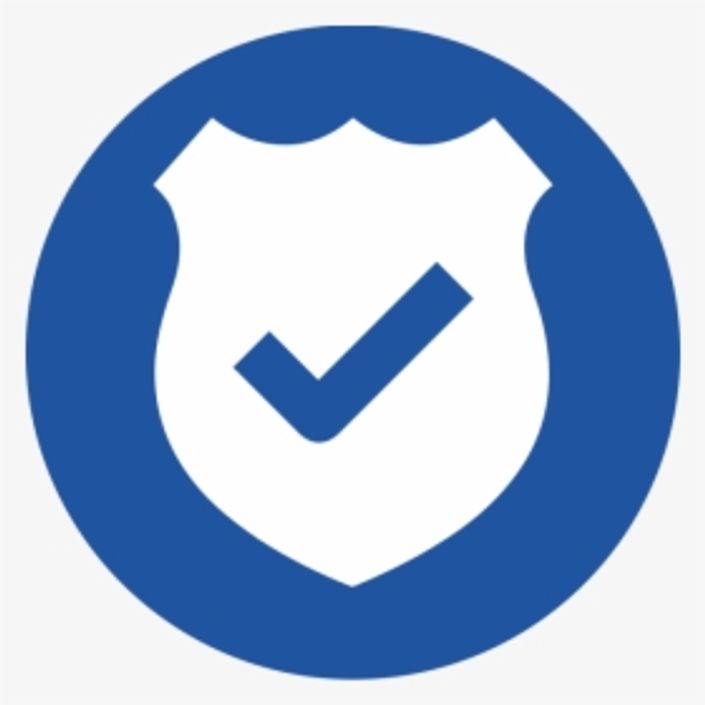 Preventable and Unexplained Tragedies: SIDS/SUID, Safe Sleep Practices, SBS, and Traumatic Injuries of Infants
2.5 Credit Hours
In this 2.5 hour course, participants will learn how to create a safe sleep environment to reduce the risk of sudden unexplained infant death syndrome and other sleep related deaths of infants. Discussion will define SIDS, SUID, Shaken Baby Syndrome, look at risk factors for victims and perpetrators, explore ways to reduce stress of caregivers and ways to calm a crying baby. This workshop meets the DCFS requirement for pre-service and training hours for child care providers in Illinois; it is required every 3 years. At the end of the presentation, the participant will be able to help reduce the risk of SIDS through consistent implementation of risk reduction strategies and increase awareness of SIDS/SBS in the community. Preventable and Unexplained Tragedies: SIDS/SUID, SBS, and Traumatic Injuries of Infants falls under Health, Safety and Wellness Competency 1: Maintains a safe and healthy environment.
The learning objectives for this course are:
I can maintain a safe and risk-free environment.
I can identify hazards in an environment.
I can implement basic health and safety practices.
Upon enrolling in this course, you have 7 days to complete all content and activities.
Your Instructor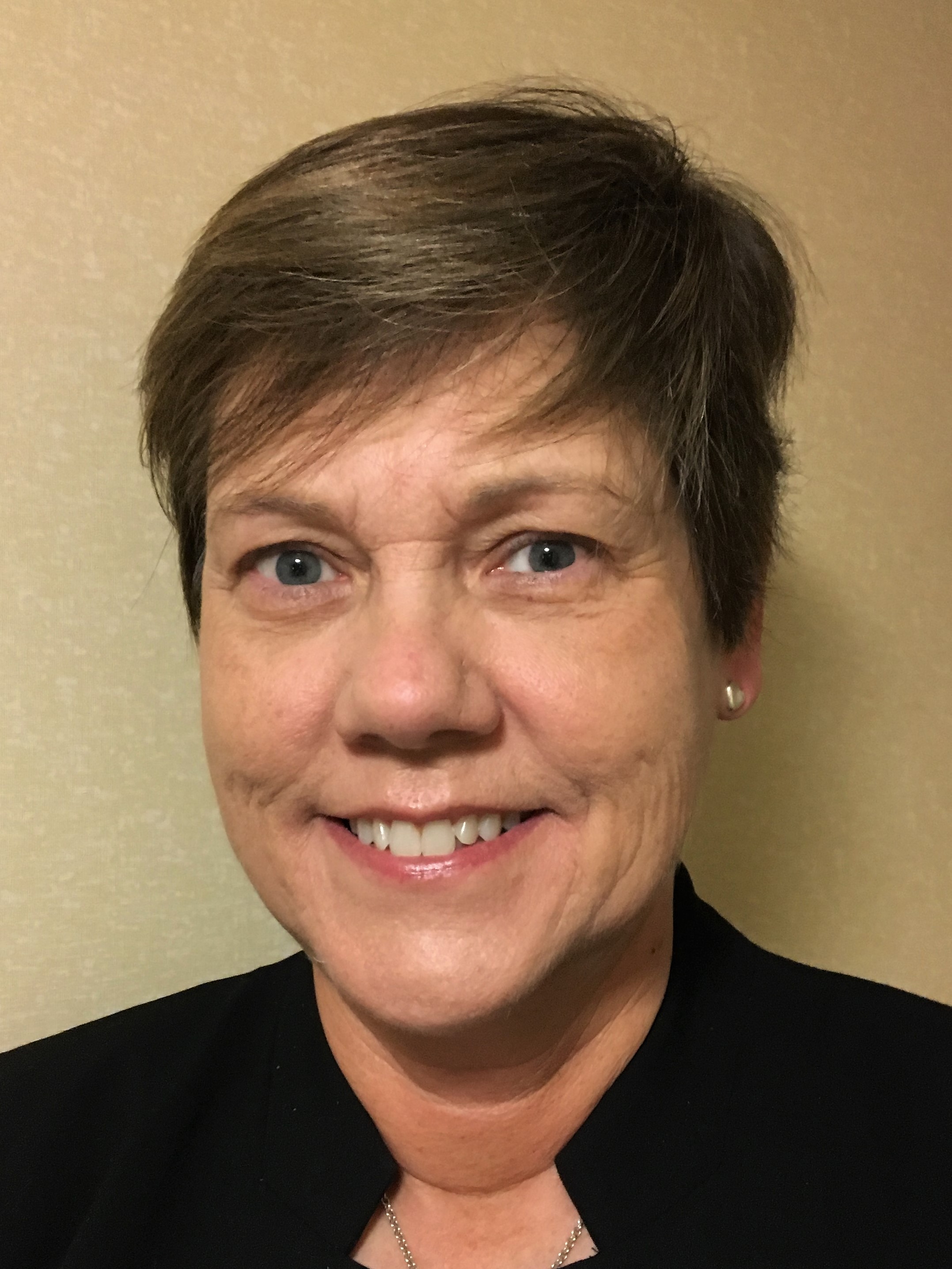 Marge is a health consultant to child care providers in northern Illinois providing quality assurance visits to licensed centers and family/home settings. In a cooperative partnership with child care providers, Marge offers in-services to reinforce compliance with licensing and public health standards to ensure the health and safety of all children enrolled in the early childhood setting. She is a licensed registered nurse in Wisconsin, Missouri, Virginia and Illinois, and Nursing Home Administrator in Illinois and Missouri. Dr. Holland regularly presents at local, state and national level workshops/conferences.
Dr. Holland has over 30 years experience as an educational instructor in the health care field, and early care & education environments.
Marge received her Bachelor Degree of Science in Nursing, her Master's Degree of Public Administration in Health Care Education Administration and her doctorate degree in public health and health care administration.
She holds credentials as a Master Trainer Level 15 for Wisconsin.

Course Curriculum
Welcome
Available in days
days after you enroll
Shaken Baby Syndrome (SBS)
Available in days
days after you enroll
Frequently Asked Questions
When does the course start and finish?
You are eligible to enroll in this course at any time! You must finish all requirements of the course within 7 days of enrollment to earn the course's credit hours.
What if I need additional help during the course?
We are here to help in any way we can! If you have additional questions or need clarification, reach out to one of the course instructors through the contact information they provided in their bio.
Can I use any device to complete the course?
Yes! We recommend using a computer as courses may require you to download and/or complete documents which may use additional apps or technology, but all course content and videos can be viewed on any device.