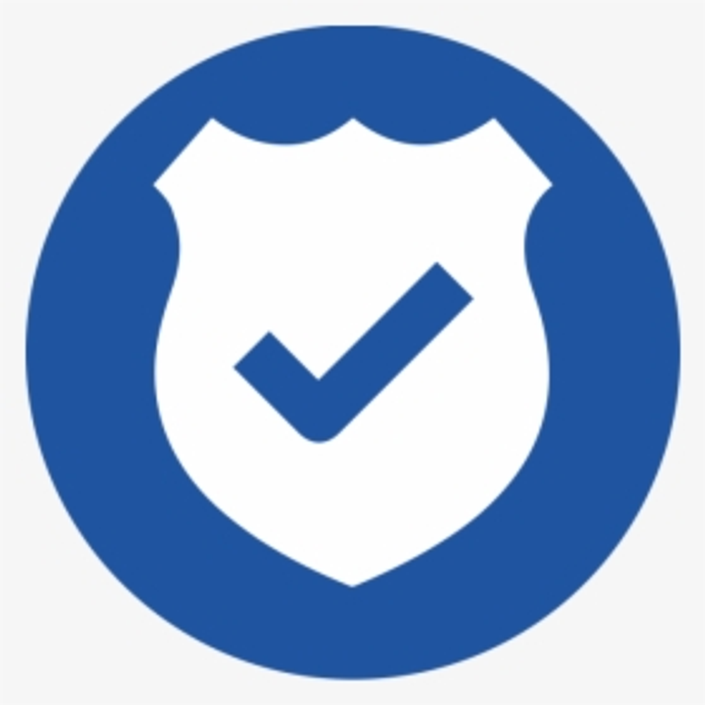 Healthy Choices in the Early Education Program
2 Credit Hours
This 2-hour training helps staff develop the knowledge and skills they need to make healthy decisions that allow them to stay active, safe, and informed. Participants learn about the components of a healthy lifestyle, strategies for making healthy choices, and how to share the knowledge in their early childhood classroom. USDA food guidelines will be reviewed, with a focus on appropriate portion size and distribution across food categories. Healthy Choices in the Early Education Program falls under Health, Safety and Wellness Competency 1: Articulates components of a safe and healthy environment.
The learning objectives for this course are:
I can maintain food preparation according to federal and state guidelines.
I can make decisions that lead to healthy choices.
I can support children and families in making healthy choices.
Your Instructor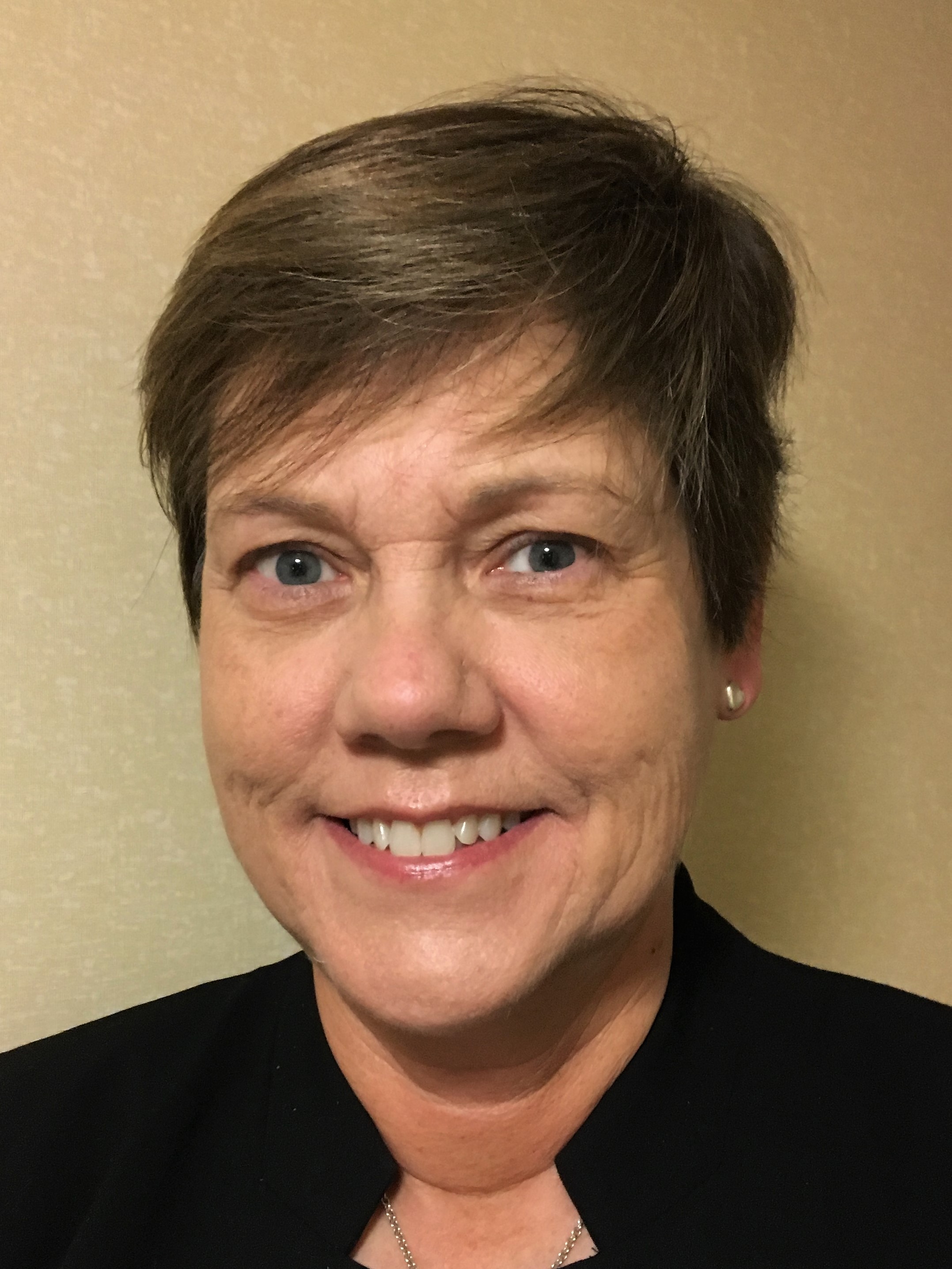 Marge is a health consultant to child care providers in northern Illinois providing quality assurance visits to licensed centers and family/home settings. In a cooperative partnership with child care providers, Marge offers in-services to reinforce compliance with licensing and public health standards to ensure the health and safety of all children enrolled in the early childhood setting. She is a licensed registered nurse in Wisconsin, Missouri, Virginia and Illinois, and Nursing Home Administrator in Illinois and Missouri. Dr. Holland regularly presents at local, state and national level workshops/conferences.
Dr. Holland has over 30 years experience as an educational instructor in the health care field, and early care & education environments.
Marge received her Bachelor Degree of Science in Nursing, her Master's Degree of Public Administration in Health Care Education Administration and her doctorate degree in public health and health care administration.
She holds credentials as a Master Trainer Level 15 for Wisconsin.

Course Curriculum
Welcome
Available in days
days after you enroll
Weight
Available in days
days after you enroll
Energy Balance
Available in days
days after you enroll
Frequently Asked Questions
When does the course start and finish?
You are eligible to enroll in this course at any time! You must finish all requirements of the course within 7 days of enrollment to earn the course's credit hours.
What if I need additional help during the course?
We are here to help in any way we can! If you have additional questions or need clarification, reach out to one of the course instructors through the contact information they provided in their bio.
Can I use any device to complete the course?
Yes! We recommend using a computer as courses may require you to download and/or complete documents which may use additional apps or technology, but all course content and videos can be viewed on any device.