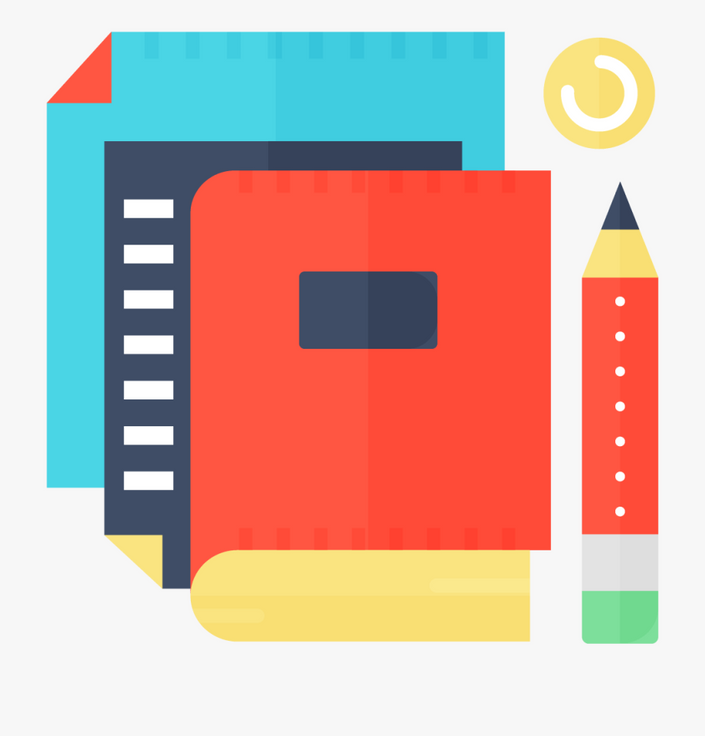 HALT! Having Authentic Learning in Trainings
3 Credit Hours
Implementing competencies with quality means including real-world tasks in our trainings. Authentic learning leads to higher levels of participation, deeper understanding and participant application in the early childhood classroom. This 3 hours course shares how to build authentic learning into existing trainings by: 1) understanding when, how and why to use both Bloom's verbs and Depth of Knowledge levels, 2) unpacking competencies to identify skills for assessment, and 3) using a protocol to create authentic learning activities for current trainings. Trainers will walk away with tangible, user-friendly strategies that work in any content area, across any learning level. Be ready to walk out with confidence in how to create authentic learning and accurately assess competencies in the future!
HALT! Having Authentic Learning in Trainings falls under Curriculum and Program Design (CPD) Competency 3: Plans, implements and assesses appropriate learning experiences. The learning objectives for this course are:
I can incorporate aspects of the community in learning experiences.

Define authentic learning.
Write learning objectives relevant to the EC environment.
Explain the levels of DOK and Bloom's Taxonomy.

I can evaluate individually responsive learning experiences.

Identify skills for assessment by unpacking a competency.
Create authentic learning activities using SCRAPS.
Upon enrolling in this course, you have 7 days to complete all content and activities.
Your Instructor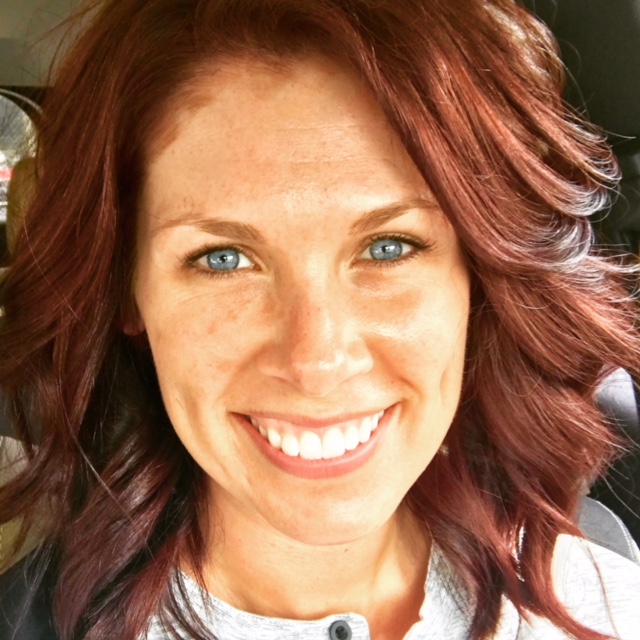 Jen is responsible for monitoring the organization and delivery of curricular and instructional programs offered to participants in the early care and education setting. She has been in the field of education for over 12 years, modeling best practices and creating learning envrionments that push staff and students toward high expectations. Jen's focus lies in building systems within an organization that results in consistent, high level practices across curriculum, instruction, professional development, assessment and staff collaboration. She has deep convictions about providing a rigorous education, and believes it is possible for every teacher and student to be successful when they are given the knowledge, support and resources to implement strategies with fidelity. Dr. Marks wants to collaborate with, support and empower educators so that they may do the same.
Course Curriculum
Welcome!
Available in days
days after you enroll
What Do I Need to Train?
Available in days
days after you enroll
Unpacking a Competency
Available in days
days after you enroll
Frequently Asked Questions
When does the course start and finish?
You are eligible to enroll in this course at any time! You must finish all requirements of the course within 7 days of enrollment to earn the course's credit hours.
What if I need additional help during the course?
We are here to help in any way we can! If you have additional questions or need clarification, reach out to one of the course instructors through the contact information they provided in their bio.
Can I use any device to complete the course?
Yes! We recommend using a computer as courses may require you to download and/or complete documents which may use additional apps or technology, but all course content and videos can be viewed on any device.